Hi Guys! Welcome to my website! I'm Brandy, just a girl who who loves being sexy on the internet! I love having my own webpage, so I will try to keep it looking good.

Click on the button below if you want to contact me to set up a webcam show. I work through niteflirt.com, which is a very cool site for phone and/or webcam fun. It has been around for many years, and it has a great reputation.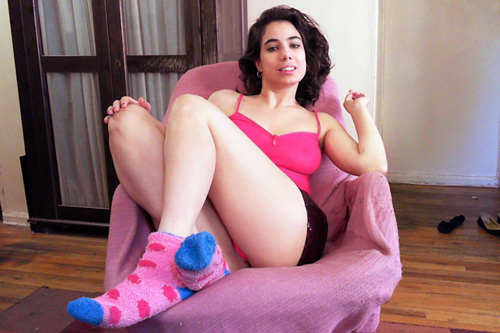 Thank you guys for the fun and all the spoils. You are always putting new dirty thoughts in my head, and I love every minute of it!